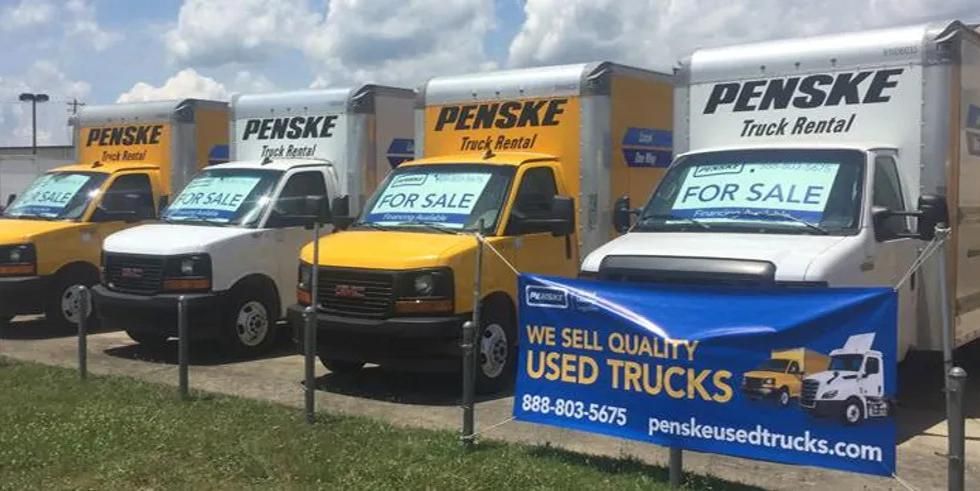 Knoxville Used Truck Center
Penske's Knoxville, TN Used Truck Center is conveniently located west of downtown, along Parkside Drive after exiting I-40 on Exit 378 at Cedar Bluff.
We service the greater metropolitan Knoxville area and offer a variety of used trucks for sale including light and medium duty trucks and heavy duty tractors. Inventory on our lot usually numbers 100 vehicles that have been inspected and are available immediately.
At the Knoxville Used Truck Center, you'll find:
Light duty box trucks
Medium duty straight trucks
Sleeper tractors
Single axle day cab tractors
Tandem axle day cabs
Refrigerated trucks
Flatbeds
Our inventory changes daily. Please call us to confirm inventory availability.
Contact Knoxville
Used Truck Center
619-403-5331
9629 Parkside Dr.
Knoxville, TN 37922
Sales Representative
David Snapp
david.snapp@penske.com
Location Hours
Mon.–Fri.: 8:00am–5:00pm ET
Sat.: By Appointment Only
Sunday: Closed
Inventory
Knoxville Location