Light and Medium Duty Used Trucks For Sale
Penske sells a wide variety of used light and medium duty trucks in both CDL and non-CDL gross vehicle weights, and we can locate the right vehicle for you.
Used Light and Medium Trucks for Sale
Our inventory contains over 5,000 well-maintained, used vehicles for sale, including cargo vans and passenger vans, box trucks, beverage trucks, cabover trucks, reefers, straight trucks, flatbeds and chassis cabs.
Current Deals
Manager's Specials
Our Manager's Specials are priced to offer you significant savings with up to 25% off list.
Cash Back or Cash Off
Take advantage of cash back when you finance with Premier Financing or get cash off select Penske used vehicles.
SEE DETAILS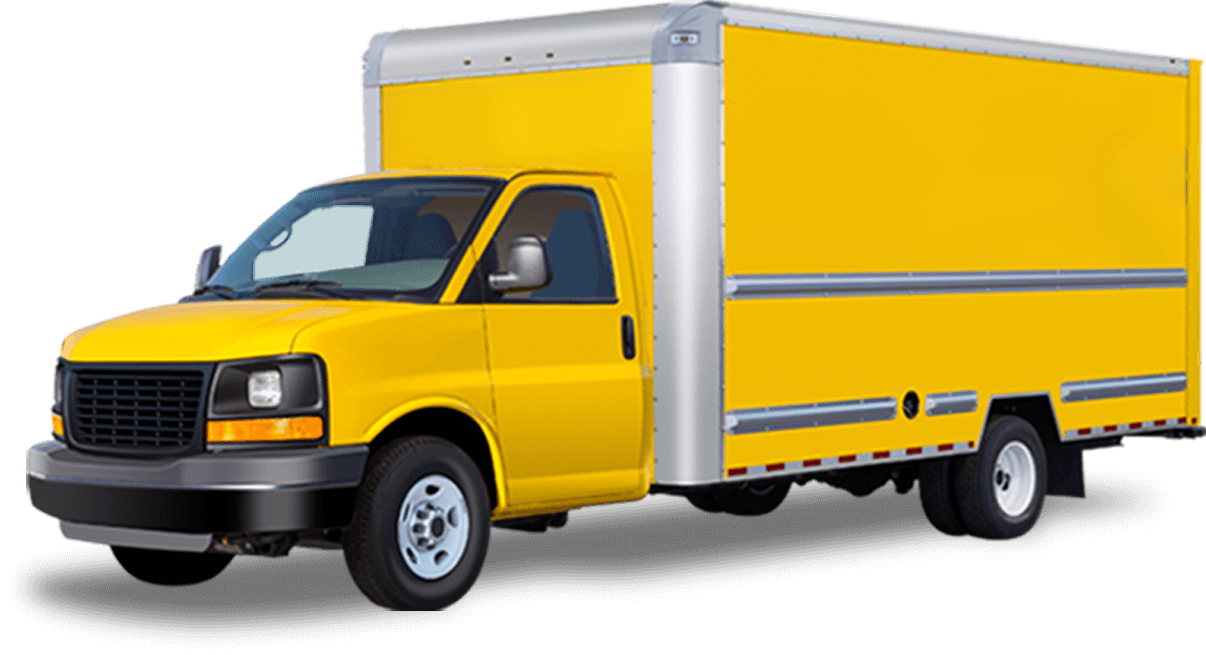 I have a great relationship with the sales team and my personal sales associate who keeps me up to date on new inventory. I would recommend Penske used trucks to everyone.
Live Chat
Live Chat
{'type': {'runner_template': u'', 'domain': None, 'fb_author_name': u'', 'header_image_id': 0, 'href': u'https://www.penskeusedtrucks.com/truck-types/light-and-medium-duty/', 'id': 473293468, 'is_supersection': 0, 'title': u'Light and Medium Duty Trucks', 'access': {}, 'parent_id': 473293467, 'isUnlisted': False, 'isPrivate': False, 'url_header_image': None, 'type': 0, 'full_url': u'truck-types/light-and-medium-duty', 'status': 2, 'meta_title': u'Used Light and Medium Trucks for Sale', 'isPublic': True, 'tags': [u''], 'site_id': 19598762, 'about_html': u'Penske sells a wide variety of used light and medium duty trucks in both CDL and non-CDL gross vehicle weights, and we can locate the right vehicle for you.', 'isStage': False, 'created_ts': datetime.datetime(2019, 8, 7, 10, 19, 58), 'meta_tags': [u'light duty trucks', u'medium duty trucks'], 'page_settings': {'hide_from_entry_editor': False, 'allow_community_posts': False, 'open_in_new_tab': False, 'lock_posts_after_publishing': False}, 'url': u'light-and-medium-duty', 'absolute_url': u'https://www.penskeusedtrucks.com/truck-types/light-and-medium-duty/', 'original_url': u'light-and-medium-duty', 'breadcrumb_title': u' Light and Medium Duty Trucks', 'order': 3}, 'make': None, 'place': None}