Used Semi Trailers For Sale
Penske sells a variety of used semi-trailers – refrigerated, flatbed and dry van trailers.
Used Semi-Trailers for Sale
Current Deals
Manager's Specials
Our Manager's Specials are priced to offer you significant savings with up to 25% off list.
Cash Back or Cash Off
Take advantage of cash back when you finance with Premier Financing or get cash off select Penske used vehicles.
SEE DETAILS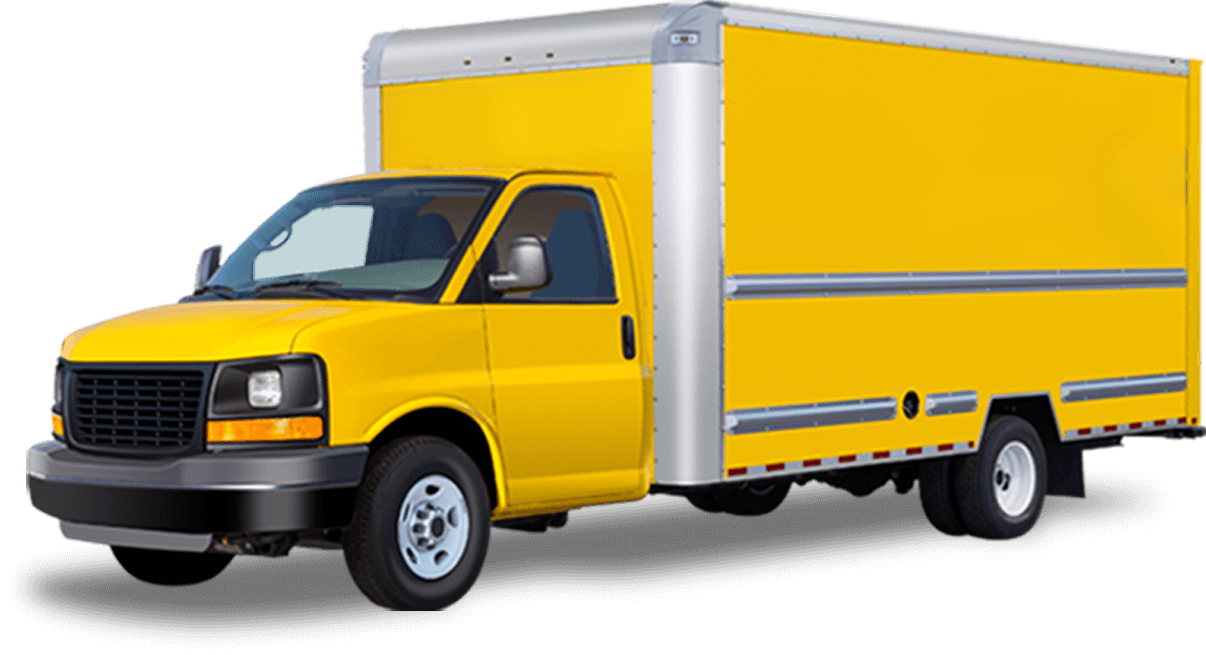 I have a great relationship with the sales team and my personal sales associate who keeps me up to date on new inventory. I would recommend Penske used trucks to everyone.
Live Chat
Live Chat
{'type': {'runner_template': u'', 'domain': None, 'fb_author_name': u'', 'header_image_id': 0, 'href': u'https://www.penskeusedtrucks.com/truck-types/semi-trailers/', 'id': 473293470, 'is_supersection': 0, 'title': u'Semi-Trailers', 'access': {}, 'parent_id': 473293467, 'isUnlisted': False, 'isPrivate': False, 'url_header_image': None, 'type': 0, 'full_url': u'truck-types/semi-trailers', 'status': 2, 'meta_title': u'Used Semi Trailers for Sale', 'isPublic': True, 'tags': [u''], 'site_id': 19598762, 'about_html': u'Penske sells a variety of used semi-trailers \u2013 refrigerated, flatbed and dry van trailers.', 'isStage': False, 'created_ts': datetime.datetime(2019, 8, 7, 10, 21, 26), 'meta_tags': [u''], 'page_settings': {'hide_from_entry_editor': False, 'allow_community_posts': False, 'open_in_new_tab': False, 'lock_posts_after_publishing': False}, 'url': u'semi-trailers', 'absolute_url': u'https://www.penskeusedtrucks.com/truck-types/semi-trailers/', 'original_url': u'semi-trailers', 'breadcrumb_title': u'Semi-Trailers', 'order': 4}, 'make': None, 'place': None}