Heavy Duty Used Trucks (Semi Tractors) For Sale
Penske sells quality used heavy duty sleeper, day cab and yard trucks  from manufacturers including International, Freightliner, Volvo, and others.
Used Heavy Duty Trucks (Tractors) for Sale
Penske heavy duty tractor trucks are available in these configurations:
Single axle day cabs
Tandem axle day cabs
Single axle sleepers
Tandem axle sleepers
Yard trucks
Current Deals
Manager's Specials
Our Manager's Specials are priced to offer you significant savings with up to 25% off list.
Cash Back or Cash Off
Take advantage of cash back when you finance with Premier Financing or get cash off select Penske used vehicles.
SEE DETAILS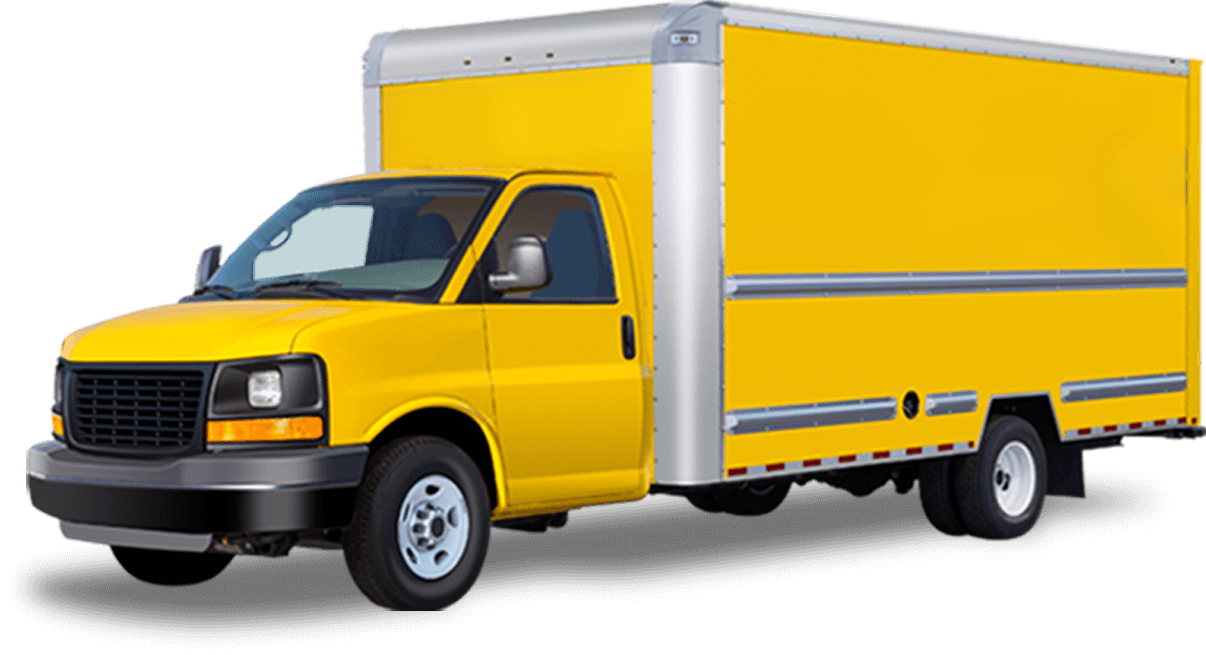 I have a great relationship with the sales team and my personal sales associate who keeps me up to date on new inventory. I would recommend Penske used trucks to everyone.
Live Chat
Live Chat
{'type': {'runner_template': u'', 'domain': None, 'fb_author_name': u'', 'header_image_id': 0, 'href': u'https://www.penskeusedtrucks.com/truck-types/heavy-duty-trucks/', 'id': 473334980, 'is_supersection': 0, 'title': u'Heavy Duty Trucks', 'access': {}, 'parent_id': 473293467, 'isUnlisted': False, 'isPrivate': False, 'url_header_image': None, 'type': 0, 'full_url': u'truck-types/heavy-duty-trucks', 'status': 2, 'meta_title': u'Used Heavy Duty Trucks for Sale', 'isPublic': True, 'tags': [u''], 'site_id': 19598762, 'about_html': u'Penske sells quality used heavy duty sleeper, day cab and yard trucks \xa0from manufacturers including International, Freightliner, Volvo, and others.', 'isStage': False, 'created_ts': datetime.datetime(2020, 1, 14, 11, 57, 30), 'meta_tags': [u''], 'page_settings': {'hide_from_entry_editor': False, 'allow_community_posts': False, 'open_in_new_tab': False, 'lock_posts_after_publishing': False}, 'url': u'heavy-duty-trucks', 'absolute_url': u'https://www.penskeusedtrucks.com/truck-types/heavy-duty-trucks/', 'original_url': u'heavy-duty-trucks', 'breadcrumb_title': u'', 'order': 2}, 'make': None, 'place': None}