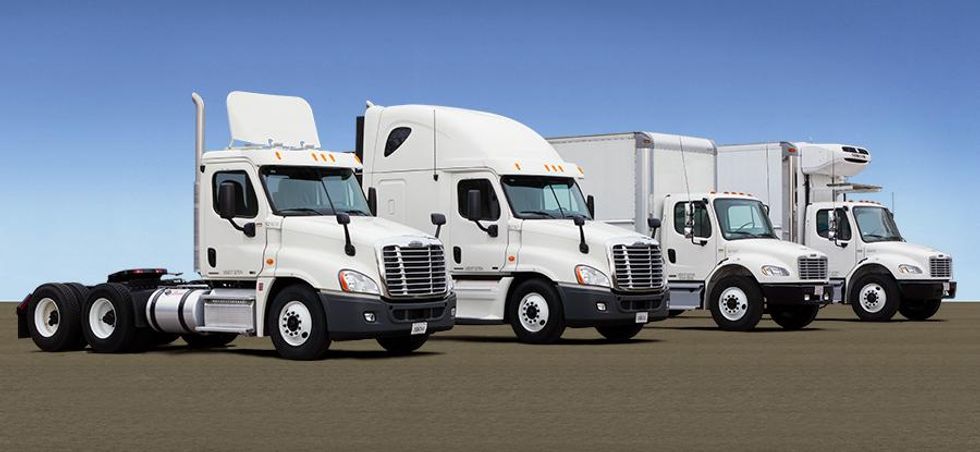 West Sacramento Used Truck Center
Penske's West Sacramento, CA Used Truck Center is conveniently located off Business 80 and Harbor Blvd. in West Sacramento.
We serve the northern California market, including the Central Valley and the Bay Area, and northern Nevada. We offer a variety of used trucks for sale, including light and medium duty trucks and heavy-duty tractors.
Typically there are approximately 50 vehicles on our lot, all of which are inspected and available immediately. Our inventory includes both CARB (California Air Resources Board) compliant vehicles and non-CARB compliant vehicles.
At the West Sacramento used truck center, you'll find:
Light duty box trucks
Medium duty straight trucks
Sleeper tractors
Single axle day cab tractors
Tandem axle day cabs
Tri-Axle Tractors
Refrigerated trucks
Flatbeds
Our inventory changes daily, so please call us to confirm availability.
Contact West Sacramento
Used Truck Center
844-323-0851
3025 Evergreen Ave.
West Sacramento, CA 95691
Manager
Robert Mendivil
robert.mendivil@penske.com

Location Hours
Mon.–Fri.: 8:00 am–5:00 pm PT
Sat. and Sun.: Closed
Inventory

Like us on Facebook
Directions to 3025 Evergreen Ave. West Sacramento, CA 95691:
Business 80 to Harbor Blvd. off ramp.
North on Harbor Blvd.
Make left on Evergreen Ave.
Proceed to location on left.