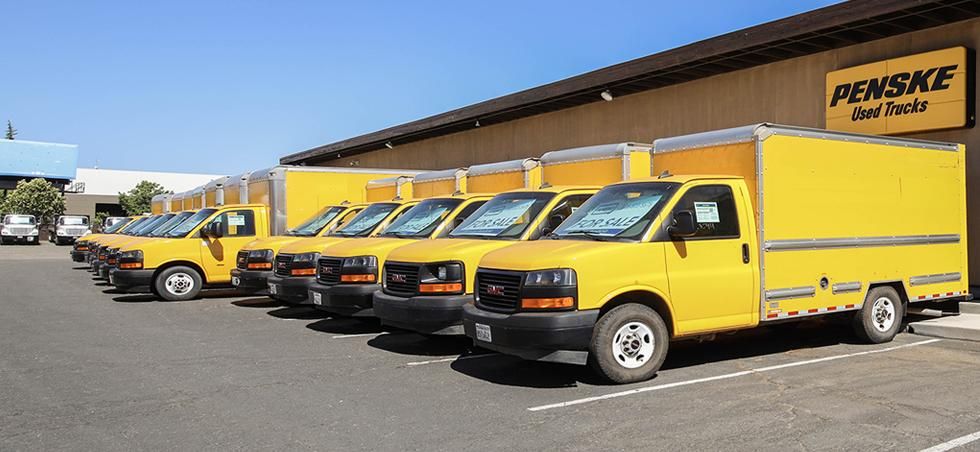 West Sacramento Used Truck Center
Penske's West Sacramento, CA Used Truck Center is conveniently located off Business 80 and Harbor Boulevard in West Sacramento.
We serve the northern California market, including the Central Valley and the Bay Area, and northern Nevada. We offer a variety of used trucks for sale, including light and medium duty trucks and heavy-duty tractors.
Typically there are approximately 50 vehicles on our lot, all of which are inspected and available immediately. Our inventory includes both CARB (California Air Resources Board) compliant vehicles and non-CARB compliant vehicles.
At the West Sacramento Used Truck Center, you'll find:
Light duty box trucks
Medium duty straight trucks
Sleeper tractors
Single axle day cab tractors
Tandem axle day cabs
Refrigerated trucks
Flatbeds
Our inventory changes daily, so please call us to confirm availability.
Meet the Manager: Robert Mendivil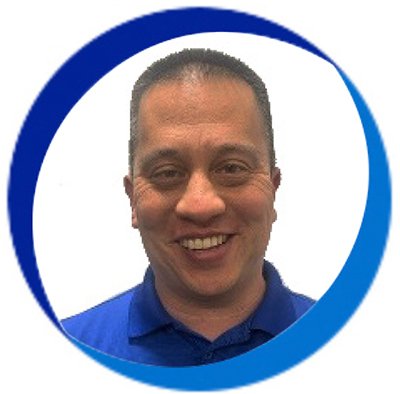 As a Regional Retail Truck Center Manager, Robert takes great pride in helping customers choose a vehicle that meets their business needs. Robert has been part of the Penske team since 2005 and previously worked in the transportation and logistics industry. In his free time, Robert enjoys fly-fishing on the Truckee River.
You can email Robert at robert.mendivil@penske.com or call him at 916-839-5101.
Meet the Sales Rep: Johnny Ruiz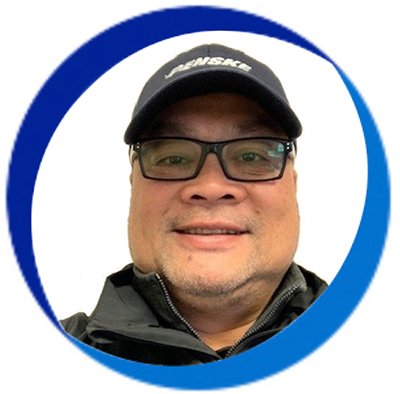 A confident, passionate and driven Retail Truck Center Sales Representative, Johnny has been a part of the Penske team since 2021. He prides himself on ensuring that customers receive the best service possible. Prior to Penske, Johnny worked as a remarketing inventory manager at Hertz. He enjoys spending time with his family and heading to the beach.
You can email Johnny at johnny.ruiz@penske.com or call him at 916-629-0134.
Directions to:
3025 Evergreen Ave.
West Sacramento, CA 95691
Take Business 80 to the Harbor Boulevard off ramp.
Go north on Harbor Boulevard.
Turn left onto Evergreen Avenue.
Proceed to the Penske Used Truck Center on the left.
West Sacramento Location