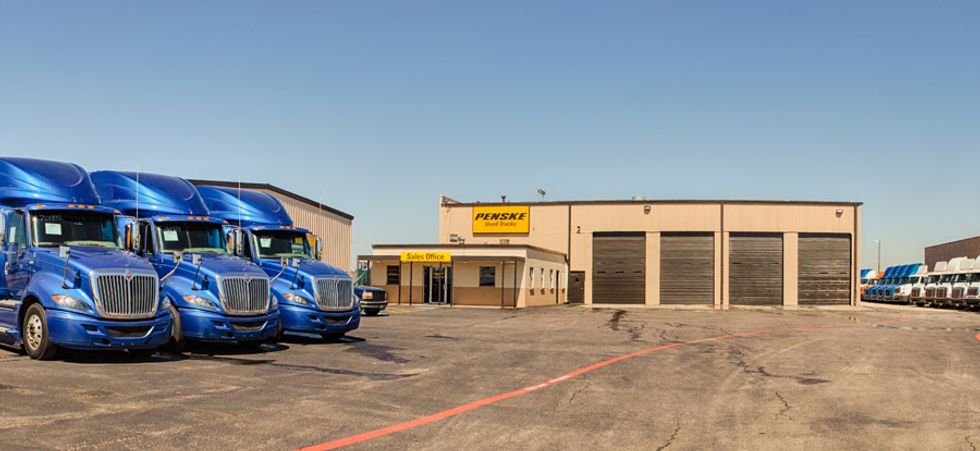 Dallas Used Truck Center
Penske's Dallas, TX Used Truck Center is conveniently located northwest of the city with easy access from I-35 or Loop 12.
We service the Dallas metro area and offer a variety of used trucks for sale including light and medium duty trucks and heavy duty tractors. Inventory on our lot usually numbers 120 vehicles that have been inspected and are available immediately.
At the Dallas used truck center, you'll find:
Light duty box trucks
Medium duty straight trucks
Sleeper tractors
Single axle day cab tractors
Tandem axle day cabs
Refrigerated trucks
Flatbeds
Meet the Manager: Scott Hoffert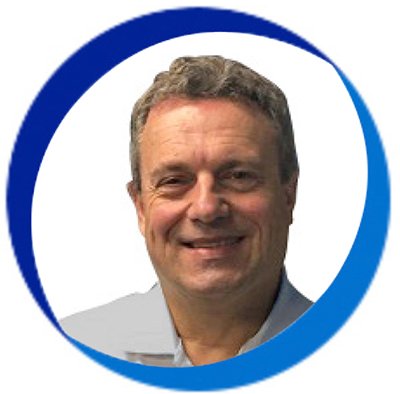 A task-oriented individual, Scott always gives honest answers and takes pride in helping his customers complete uncomplicated sales. Scott joined the Penske team in the summer of 1993 after finishing college at the University of London and Old Dominion University in Norfolk, Va. He holds a degree in Constitutional Law. A music connoisseur, Scott has attended more than 500 rock concerts. He also likes to dabble in the stock market.
You can email Scott at scott.hoffert@penske.com or call him at 972-728-4210.
Take a Virtual Tour
Directions to:
4415 Irving Blvd.
Dallas, TX 75247
From I-35:
Exit on Mockingbird Lane S.
Turn right on Irving Boulevard.
Go 1.7 miles.
Penske is on the right.
From Loop 12:
Exit at Irving Boulevard.
Go east two miles.
Penske is on the left.
Dallas Location