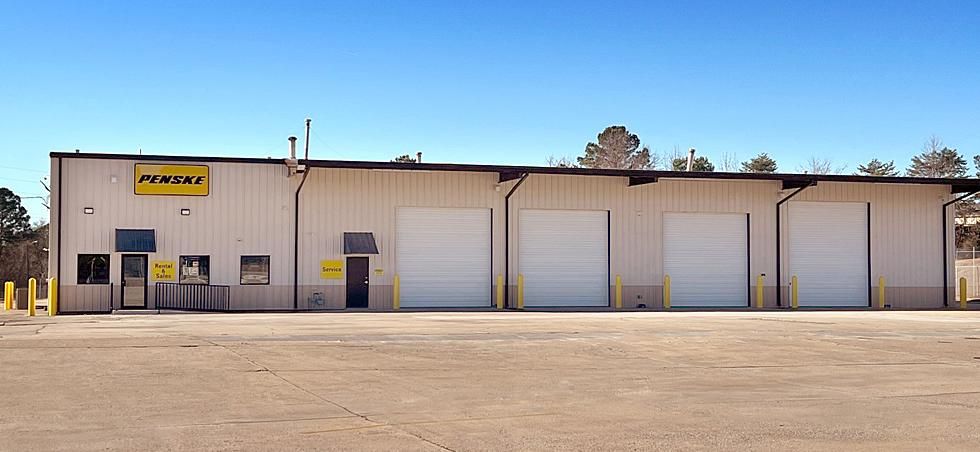 Birmingham Used Truck Center
Penske's Birmingham, AL Used Truck Center is conveniently located on Daniel Payne Drive, off Exit 264 on Interstate 65, just north of downtown Birmingham, and 10 miles west of the BHM airport.
We service the Birmingham and surrounding areas and offer a variety of used trucks for sale, including light and medium duty trucks and heavy-duty tractors. We typically carry approximately 50 vehicles that have been inspected and are available immediately.
At the Birmingham used truck center, you'll find:
Light duty box trucks
Medium duty straight trucks
Sleeper tractors
Single axle day cab tractors
Tandem axle day cabs
Refrigerated trucks
Flatbeds
Contact Birmingham
Used Truck Center
205-510-7862
148 41st Ave. W
Birmingham, AL 35207
Sales Representative
Justin Reynolds
geoffrey.wilson@penske.com
Location Hours
Mon.–Fri.: 8:00 am–5:00 pm ET
Sat. By Appointment Only
Sun.: Closed
License No. UCAR042211
Inventory
Directions
Directions to 148 41st Ave. W., Birmingham, AL 35207:
From I-65 take Exit 264 for Daniel Payne Drive.
Keep left at the fork to continue toward Daniel Payne Drive.
Follow Daniel Payne Drive to Penske's Birmingham location.