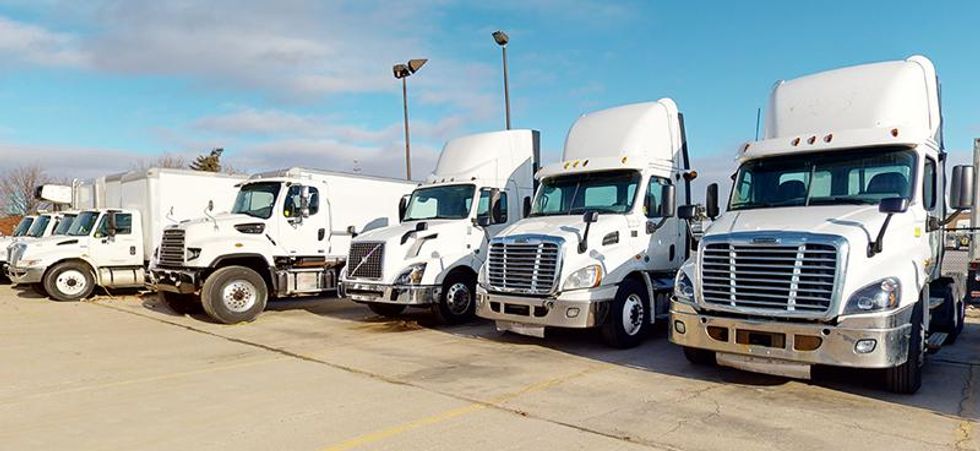 Toronto Used Truck Center
Penske's Toronto, ON Used Truck Center is conveniently located in Mississauga near the Dixie Road Exit on Highway 401.
We service the greater Toronto area and Ontario, and offer a variety of used trucks for sale including light and medium duty trucks and heavy duty tractors. Inventory on our lot usually numbers 100 vehicles that have been inspected and are available immediately.
At the Toronto Used Truck Center you'll find:
Light duty trucks
Medium duty trucks
Single axle day cab tractors
Tandem axle day cabs
Sleeper tractors
Dry van trailers
Refrigerated trailers
Flatbed trailers
Meet the Manager: Raymond Martin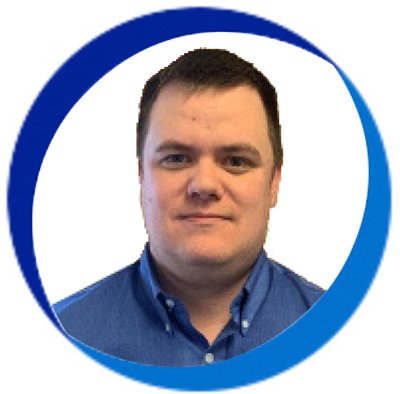 Raymond takes pride in building relationships with his customers and helping their businesses grow. A Lead Retail Truck Centre Sales Manager, Raymond has been with Penske since 2016 and is the main point of contact for customers with used trucks needs in Canada. He previously worked in car sales and strives to deliver excellent customer service. Outside of work, Raymond coaches Junior A hockey and enjoys summers at his cottage, fishing and golfing.
You can email Raymond at raymond.martin@penske.com or call him at 905-696-7775.
Take a Virtual Tour
Directions to:
1610 Enterprise Rd.
Mississauga, ON L4W 4L4
Take Highway 401 to Dixie Road north to Shawson Road.
Turn right on Shawson Road and continue to Enterprise Road.
Turn right on Enterprise Road and look for the Penske Used Truck Center on the right.
Toronto Location