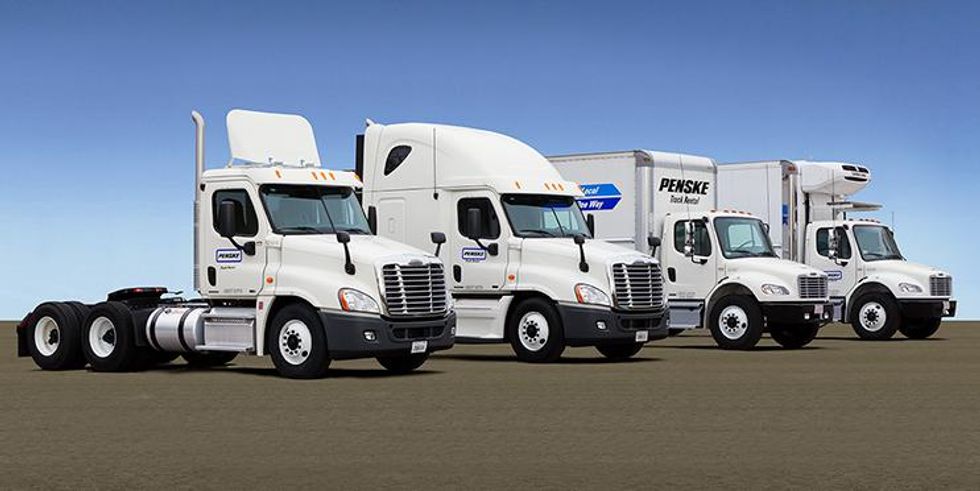 Tampa Used Truck Center
Penske's Tampa, FL Used Truck Center is conveniently located near the intersection of I-4 and Hillsborough Avenue.
We service the Tampa city area and central and western Florida and offer a variety of used trucks for sale, including light and medium duty trucks and heavy duty tractors. Inventory on our lot usually numbers 50 vehicles that have been inspected and are available immediately.
At the Tampa Used Truck Center, you'll find:
Light duty box trucks
Medium duty straight trucks
Sleeper tractors
Single axle day cab tractors
Tandem axle day cabs
Refrigerated trucks
Flatbeds
Meet the Sales Rep: Liam Cunningham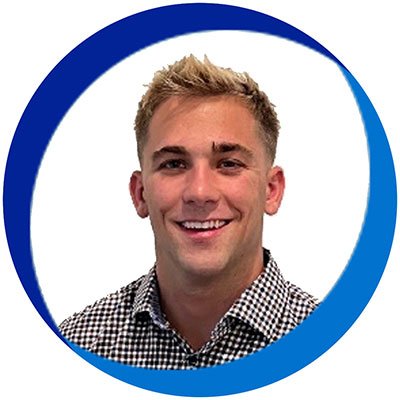 As a dedicated sales representative, Liam takes great pride in establishing meaningful connections with customers and is able to exceed expectations and provide the best possible service by understanding their unique needs. Liam graduated from Ohio University and has been on the Penske team since 2022. In his free time, he enjoys going to the beach, taking his dog on walks and designing/painting skate decks.
You can email Liam at liam.cunningham@penske.com or call him at 656-900-2752.
Directions to:
5302 N. 56th St.
Tampa, FL 33610
From I-4, take Hillsborough Avenue.
Go west on Hillsborough Avenue to 56th Street.
Go south on 56th Street and turn right onto Shadowlawn Avenue.
Tampa Location