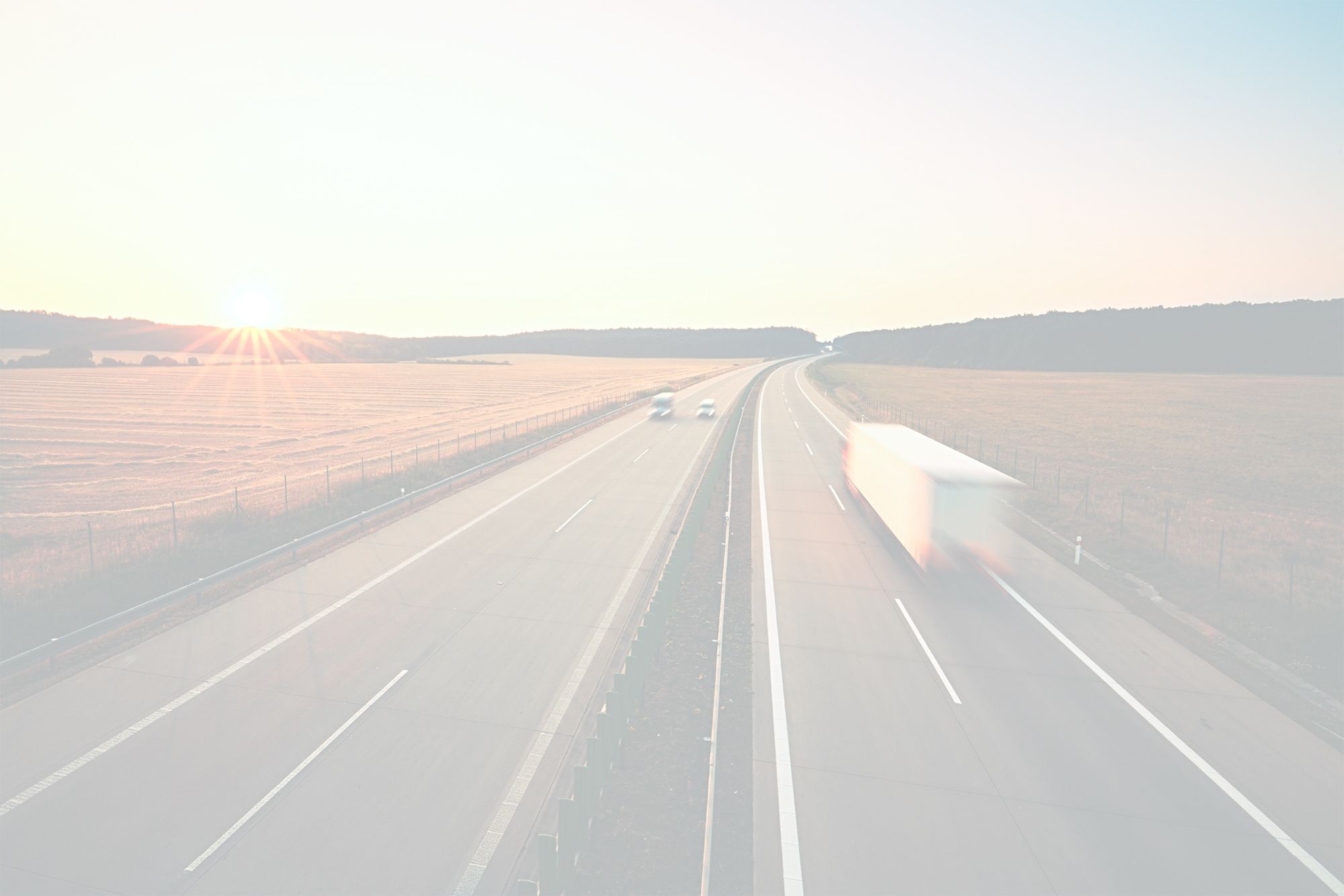 COVERED COMPONENTS
Class 3-7 trucks must be 8 years or newer from current calendar year and less than 350,000 start miles.
Class 8 trucks must be 8 years or newer newer from current calendar year and less than 800,000 start miles.
Engine
Internally Lubricated Hard Parts
Camshaft and Cam Bearings
Cam Followers
Connecting Rods
Connecting Rod Bearings
Connecting Rod Caps and Screws
Crankshaft
Cylinder Block Casting
Cylinder Head
Cylinder Head Gasket
Cylinder Liners
Cylinder Head Bolts
Hydraulic Lifters
Injector Cups
Intake and Exhaust Valves
Intake and Exhaust Valve Guides
Main Bearings
Oil Cooler and Housing
Oil Pan
Oil Pump Pick Up Screen
Oil Pump Pick Up Tube*
Oil Pump Pressure Relief Springs and Valves
Pistons, Piston Rings and Piston Oil Cooling Jets
Pushrods
Rocker Arms and Rocker Arm Shafts
Thrust Washers
Timing Gears
Timing Gear Cover and Housing
Valve Cover
Valve Retainers and Keepers (Locks)
Valve Seats
Valve Springs
Wrist Pins
Non-Oil Related Components
Exhaust Manifold
Flywheel Housing
Intake Manifold
Thermostat Housing
(CC)** Engine Fuel Injectors, Water Pump, Fuel Pump and ECM
Complete Injector
Fuel Injector Hard Lines
Fuel Injection Pump
Fuel Pump
Engine Control Module (ECM)
Water Pump
Bearings
Internal Variable Vane Assembly
Turbine and Turbine Shaft
Transmission
Bands
Bearings
Blockers
Bushings
Drums
Gear Sets
Governor
Oil Pump
Shaft(s)
Shift Forks
Synchronizers
Thrust Washers
Torque Converter
Valve Body
Differential
Internally Lubricated Hard Parts
Axle Housing
Axle Shafts
Bearings
Gear Sets
Limited Slip Clutch Pack
*For Detroit Diesels, breakdowns originating from the "oil pick up tube O-ring" will only be covered if the TBD18M3 has been performed by a certified OEM repair shop.
**(CC) = Critical Components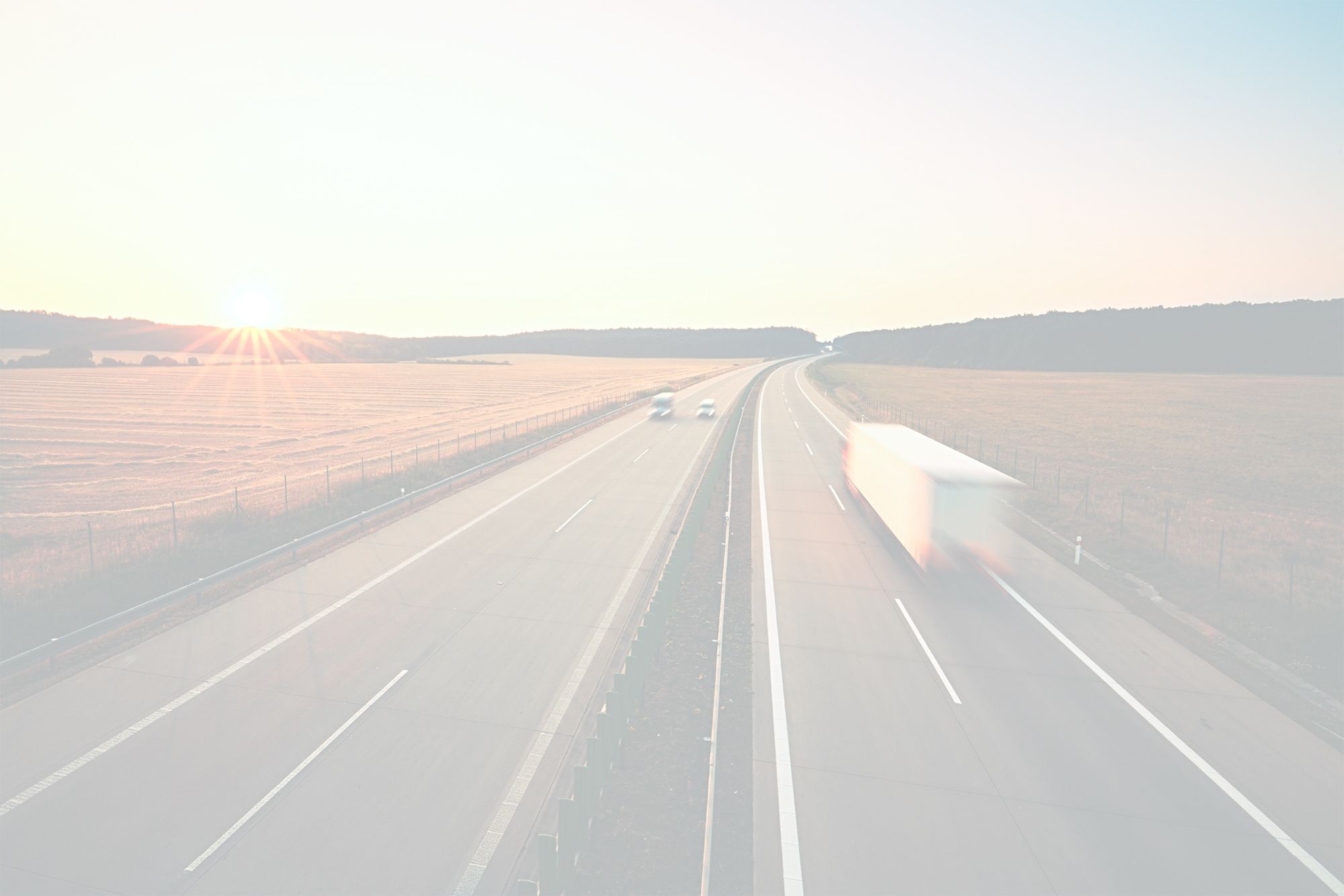 COVERED AFTERTREATMENT* COMPONENTS
Components
Aftertreatment Electronic Control Module (ACM)
Back Pressure Control Valve (BPV)
Diesel Exhaust Fluid (DEF) Module with Injection Nozzle
DEF Heater Control Relay
DEF Dosing Module - Wiring Harness
DEF Heated Lines (3)
DEF Heater Coolant Control Valve
DEF Heating Elements
DEF Heating Fittings (3 on Supply Module)
DEF Pump and Module
DEF Solution Level/Temperature Sensor
DEF Tank
Diesel Oxidation Catalyst (DOC)
Diesel Particulate Filter (DPF)
DPF Air, Fuel, and Coolant Lines
DPF Air, Fuel, Manifold Assembly
DPF Dosing Module
Exhaust Gas Recirculation (EGR) Valves
EGR Actuator
EGR Connecting Bellows and Clamps
EGR Cooler(s)
Exhaust Piping, Clamps, and Gaskets
Exhaust Throttle Valve
Hydrocarbon Doser Injector (HC Doser, 7th Injector, ARD, AHI Module)
Hydrocarbon Doser Valve - Air, Fuel, and Coolant Lines; and Inline Air Filter
Hydrocarbon Doser Valve (Voss Valve)
Selective Catalytic Reduction (SCR) Catalyst
SCR Decomposition Pipe and Pipe Elbows
Sensor, BPV Pressure
Sensor, Delta P (DPF Pressure)
Sensor, DOC Inlet Pressure
Sensor, DOC (Post) Temperature
Sensor, DOC (Pre) Temperature
Sensor, DPF Air Supply Pressure
Sensor, DPF Backpressure
Sensor, DPF Fuel Pressure
Sensor, Lambda (O2 Sensor)
Sensor, NOx (2)
Sensor, Pressure After Exhaust Throttle Valve
Sensor, SCR (Post) Temperature
Sensor, SCR (Pre) Temperature
Wiring Harness - Emission Systems (including overlay)
*Limits of liability is $8,000 for the term of the contract on 12- and 24-month plans and $12,000 on 36-month plans. Aftertreatment is not available for 6-month plans.