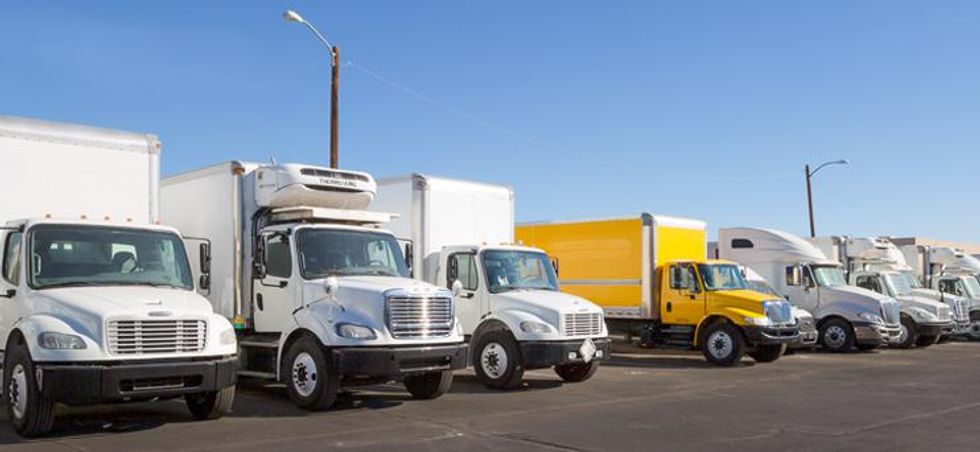 Kansas City Used Truck Center
Penske's Kansas City, MO Used Truck Center is conveniently located near the merge of I-35 and I-435, northeast of town.
We service the Kansas City area and mid-western region and offer a variety of used trucks for sale including light and medium duty trucks and heavy duty tractors.
Inventory on our lot usually numbers 100 vehicles that have been inspected and are available immediately.
At the Kansas City used truck center, you'll find:
Light duty box trucks
Medium duty straight trucks
Sleeper tractors
Single axle day cab tractors
Tandem axle day cabs
Refrigerated trucks
Flatbeds
Our inventory changes daily, so please call us to confirm availability.
Meet the Manager: Brock Mick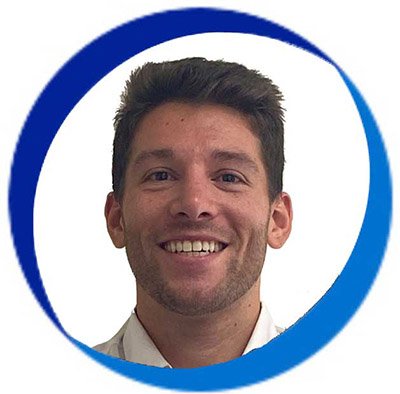 Brock takes immense pride in connecting his customers with the highest-quality and most dependable used trucks available. Brock graduated from Baker University, where he played point guard for the Wildcats men's basketball team. Outside of the office, Brock enjoys spending time with his family and exploring the outdoors.
You can email Brock at brock.mick@penske.com or call him at 816-927-3904.
Directions to:
3940 NE Great Midwest Dr.
Kansas City, MO 64161
Take Exit 54 off I-435.
Continue on NE Parvin Road.
The Penske Used Truck Center is on the right.
Kansas City Location