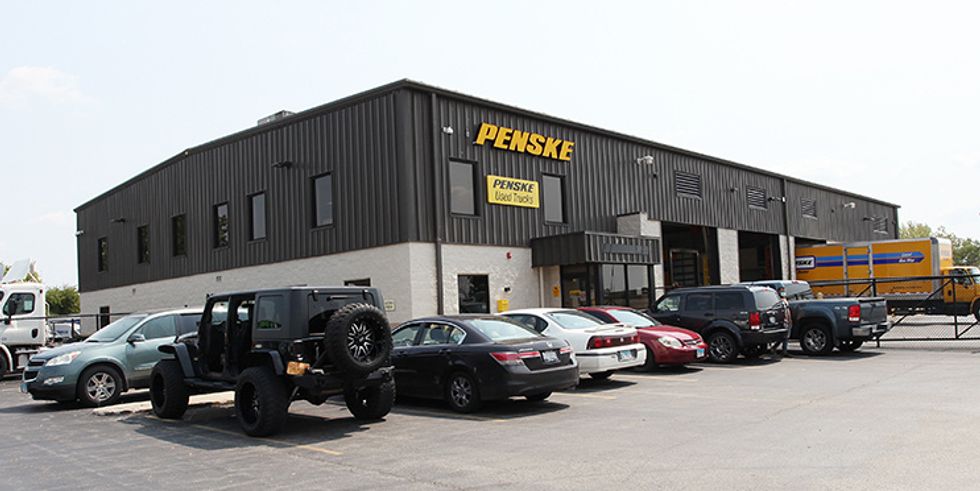 Chicago Used Truck Center
The Chicago Ridge Used Truck Center is conveniently located just south of the IL Rt. 294 and 95th St. exit, at the intersection of Harlem Ave. and 100th Pl.
We service the Greater Chicagoland area and offer a variety of used trucks for sale, including light and medium duty trucks and heavy-duty tractors. The daily inventory on our lot includes approximately 75 vehicles that have been inspected and are immediately available.
At the Chicago Ridge Used Truck Center, you will find:
Light duty box trucks
Medium duty straight trucks
Single axle day cab tractors
Tandem axle day cabs
Tri-Axle Tractors
Refrigerated trucks
Dry van trailers
Refrigerated trailers
Our inventory changes daily. Please call us to confirm availability.
Contact Chicago
Used Truck Center
1-708-346-0858
1-844-852-6372
10067 S. Harlem Avenue
Chicago Ridge, IL 60415
Manager
Bill Crowley
bill.crowley@penske.com
Location Hours
Mon.–Fri.: 8:00am–5:00pm CST
Saturday: By Appointment Only
Sunday: Closed
Inventory

Like us on Facebook
Take a Virtual Tour
Directions to 10067 S. Harlem Avenue, Chicago Ridge, IL 60415:
From I-294, take Exit 17 (US-12 W/ US-20 W/ 95th St.)
Turn left onto S. 76th Ave.
Turn left onto 100th St.
Penske is at the corner of 100th St. and Harlem Ave.