COVID-19 Updates for our Customers
Find the right used truck for your business.
Current Deals
Manager's Specials
Our Manager's Specials are priced to offer you significant savings with up to 25% off list.
Cash Back or Cash Off
Take advantage of cash back when you finance with Premier Financing or get cash off select Penske used vehicles.
SEE DETAILS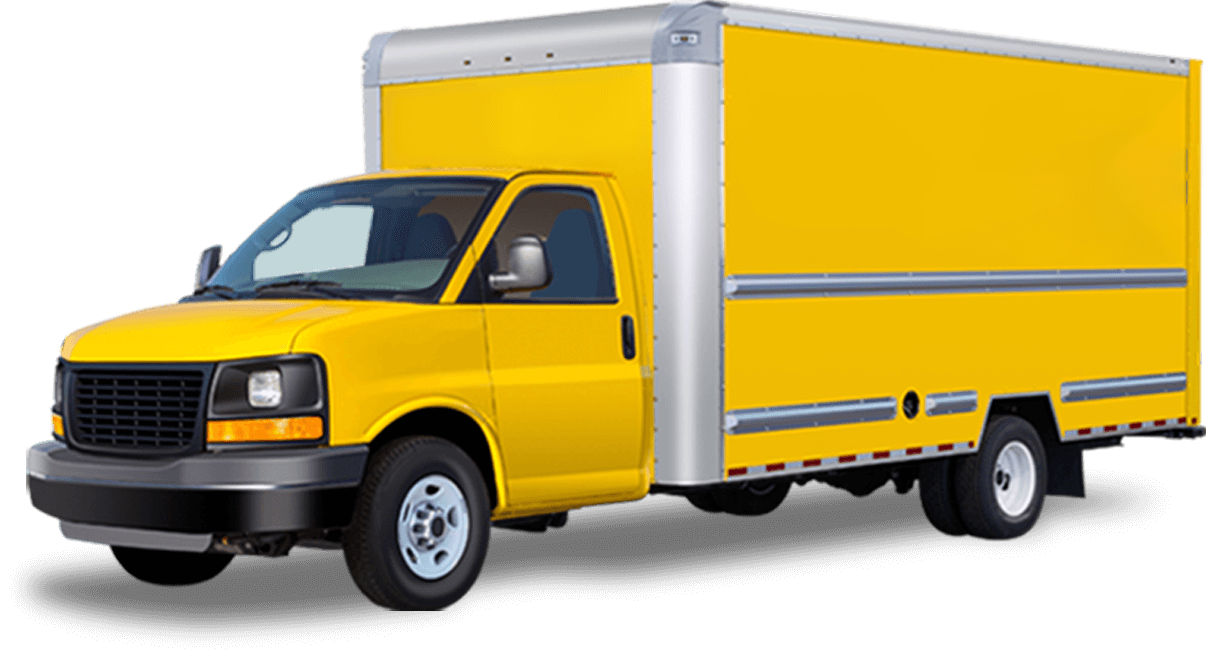 I have a great relationship with the sales team and my personal sales associate who keeps me up to date on new inventory. I would recommend Penske used trucks to everyone.
Live Chat
Live Chat