How to Buy a Penske Used Truck
Find a truck in our inventory and talk to a Penske rep.
Provide required documentation when an agreement is made.
Place your deposit.
Penske will begin vehicle preparation.
We'll send you the invoice.
Once you are notified your vehicle is ready, you can pick it up.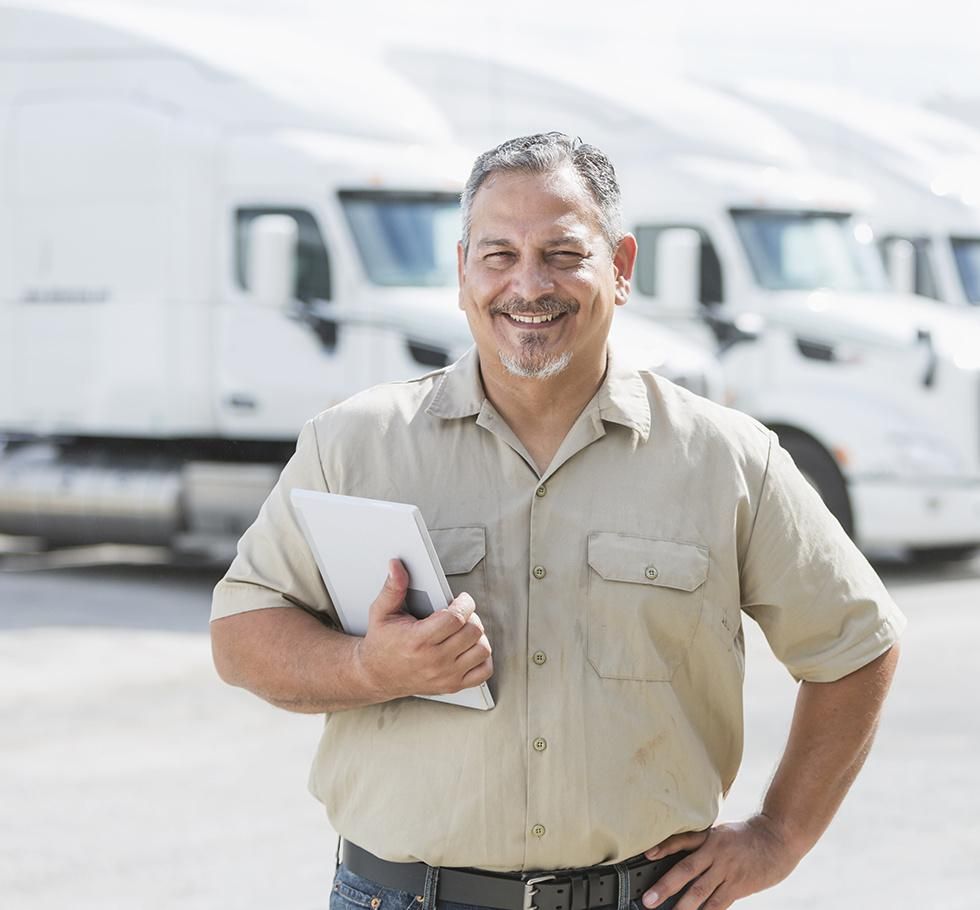 Receive Your Vehicle
Penske will provide you with the contact information to the location where the vehicle is parked. You will need to take the following to the Penske location for pick-up:
Your driver's license
A copy of the invoice we sent
Some vehicles may be immediately available. In other cases, vehicles are active until the point of sale and will still need to undergo a pre-sale inspection before they can be picked up.