Find the right used truck for your business.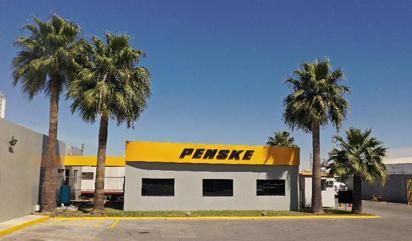 Locations
Visit a location near you.
We offer a variety of high-quality used trucks and tractors all available for immediate purchase.
View our locations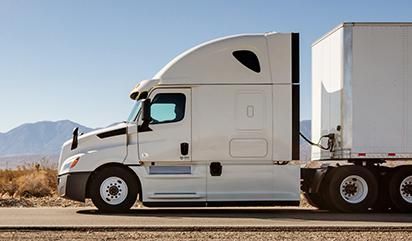 Used Trucks Buyer's Guide
Free eBook
Understand the purchasing process and find the best truck for your business.
More Info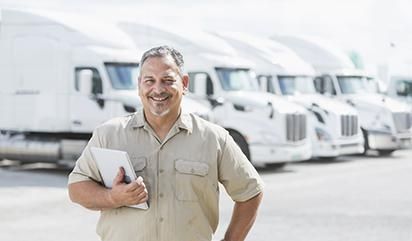 Buying from Penske
It's easy to get started.
We have many used trucks, tractors and trailers that are ready to fit your fleet needs.
More info
Very good experience. Excellent service and a total earnestness in the transaction and pricing. I absolutely recommend Penske for any future purchases or needs. I would definitely buy from Penske again. A rating of 10.